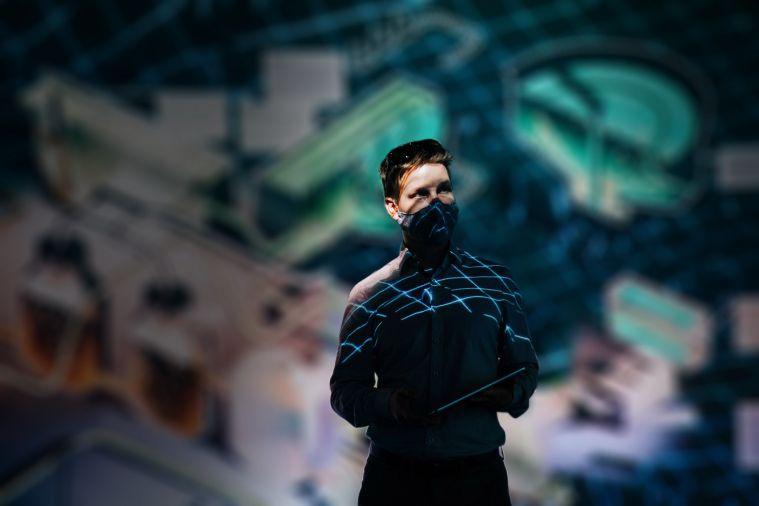 About
We are a diverse team – architects, artists, designers, programmers and engineers. Our projects are based on connecting digital and physical space.
Our team works systematically on every project, involving the client's insights throughout the creative process and appreciate their feedback.
Fascinated by the possibilities of the technologies that allow us to build bridges between sensory perception and digital world, we believe, that those connections greatly improve the quality of each person's life and open new paths to approach everyday reality.
FOUNDERS
Josef KORTAN
Jakub ROČEK

TEAM and COLLABORATORS
Kateřina ZWYRTKOVÁ
Trang Erika Nguyen Thu
Miroslava Večerová
Zdeněk TRÁVNÍČEK
Ondřej RAKUŠAN
Adam POSPÍŠIL
Miroslav KUKRÁL
Dávid Colgate SIVÝ
Pavel Příkaský
Jakub ANTOŠ
Filip DIOSZEGI
Jiří MAŠEK
Jan Novák
Jiří MELNIKOV
František PECHÁČEK
Jan PETÝREK
David KERNY